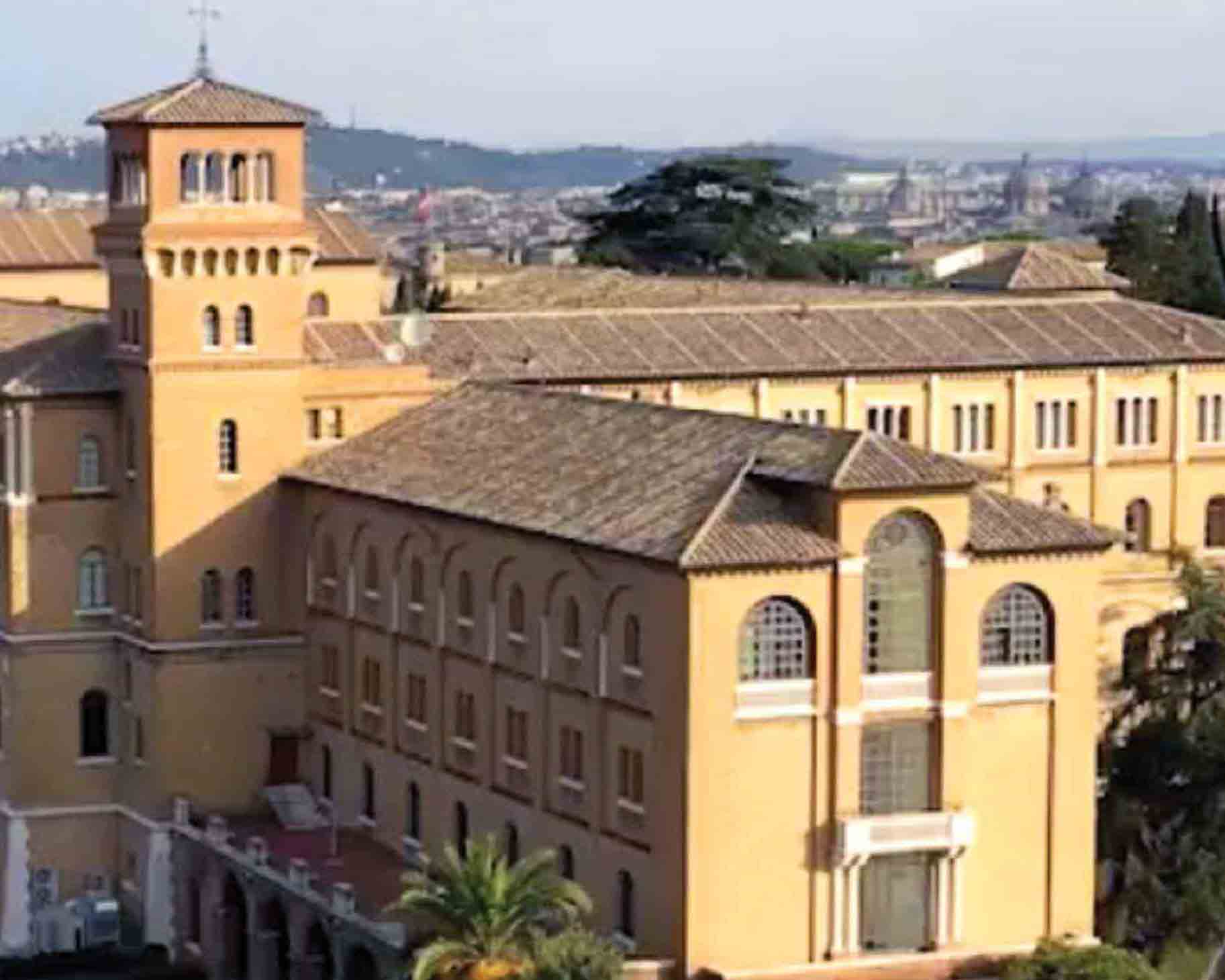 New dispositions for distance learning
Following Law no. 29 of 12 March 2021, teaching will only take place as "distance learning" from Monday 15 March 2021 until the Easter holidays. Each Faculty will decide and communicate autonomously with regard to Councils, defences etc. Unless otherwise indicated, we will resume teaching activities in person after the Easter holidays.
The library and the offices of our university remain open for professors and students as previously.